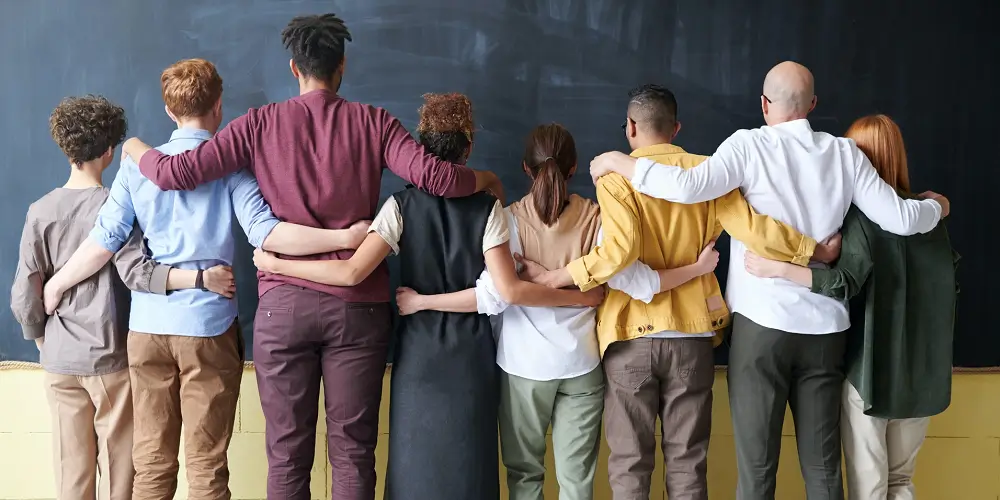 Networking usually involves meeting new people who share a profession, industry, or interests. But how do you network, and why is networking so important?
Building connections with the right people at the right time could be the key to taking your career to the next level .
Using your network is one of the best ways to find a new job or even a new role at your current company.
We already know how to connect virtually; online meetings have become the new norm. But how do we meet new people and foster genuine connections with them in order to create symbiotic professional relationships? If you're one of thousands of people who are looking for a career change in the face of the pandemic, this can be particularly challenging, especially when having to cope with the natural anxiety that comes with meeting new people in general.
Networking is networking. There's not much to say when defining the word, and not many brand new and surprising ways to approach it; there are, however, different angles to consider when embarking on building and maintaining relationships after a year or so of complacency. Even the most extroverted of social butterflies can admit that networking isn't always fun. In fact, most people really don't enjoy it, and that's okay. Accept it, and move on—networking, whether you like it or not, is essential. And it's not about how to have fun networking, but how to do it well.
What is Computer Networking
computer network is a system that connects numerous independent computers in order to share information (data) and resources. The integration of computers and other different devices allows users to communicate more easily.
A computer network is a collection of two or more computer systems that are linked together. A network connection can be established using either cable or wireless media. Hardware and software are used to connect computers and tools in any network.
A computer network consists of various kinds of nodes. Servers, networking hardware, personal computers, and other specialized or general-purpose hosts can all be nodes in a computer network. Host names and network addresses are used to identify them.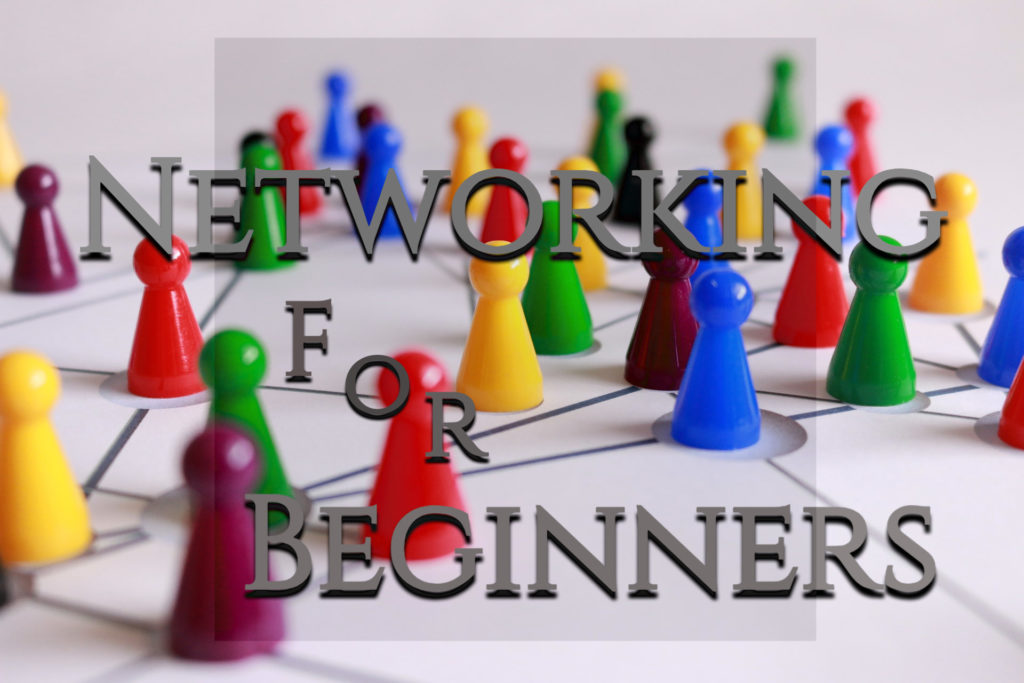 Networking World (connect to others)